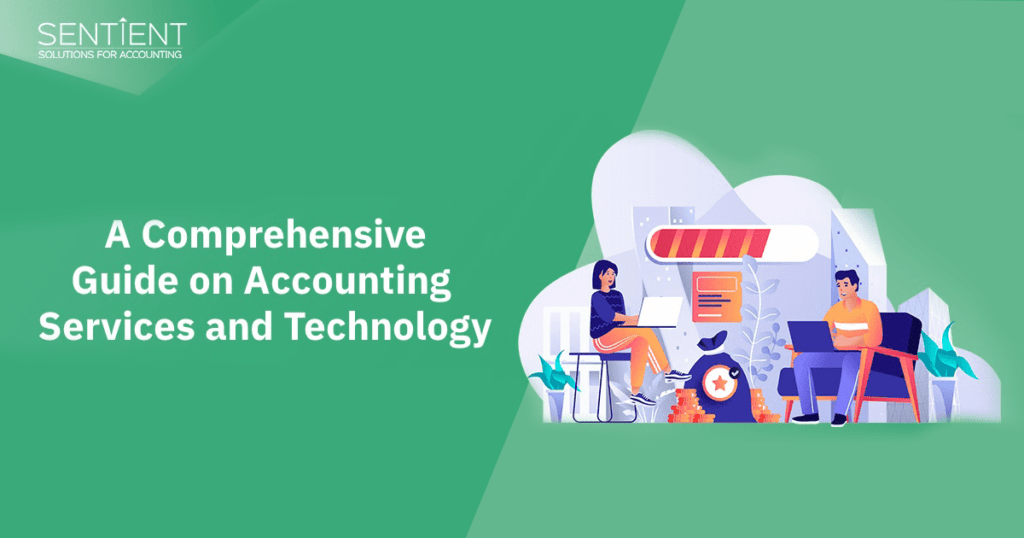 Due to the budgetary demands of maintaining a highly-skilled, remote workforce and expensive technology stacks, along with adhering to complex tax and regulatory requirements, businesses are often overwhelmed by their accounting processes.
This has, ultimately, fostered a great demand for Client Accounting Services (CAS) and accounting technologies. That is why we have prepared this eBook.
Through this eBook, you will understand why and how to take advantage of a specialized offshore accounting team and a state-of-the-art technology stack to boost the cost-effectiveness of your accounting processes and strengthen your overall efficiency and bottom line.
Please fill this form to download the eBook