PAM™ is a cloud-based accounting "bot" that performs thorough proof and math by automatically checking the financial statements, prior to their final release to the client. This ensures error-free and fast reporting and analysis.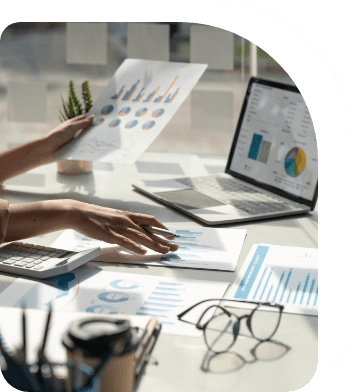 We have helped CPA firms reduce operating costs, improve compliance, and establish superior benchmarks and client relationships.
Ensures error-free financial statements
Agrees key amounts throughout the financial statements
Brings RPA, cloud, AI, and ML into the audit and accounting processes
Automatically proofreads for spelling and grammatical errors
Saves approximately 50% of review time per report
Verifies consistency throughout the financial statements
PAM™ enables accountants and CPA firms to leverage the latest in digital technologies to power their outcomes and growth.
AI in Accounting
Enabling 24x7 operations without breaks and downtime.
ML in Accounting.
Eliminating bias and inconsistencies from decision making
RPA in Accounting
Streamlining mundane, time consuming tasks to increase staff productivity.
Cloud in Accounting
Ensuring easy, secure, and real-time access to data anytime, anywhere.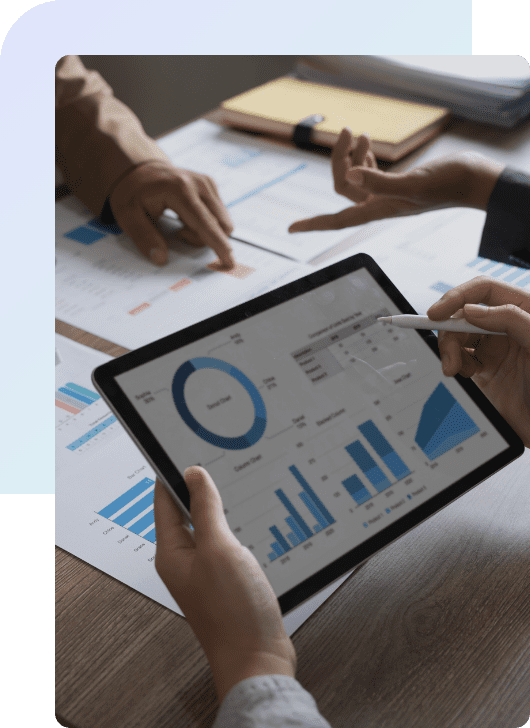 We ensure seamless integration from your current platform or operation.





Accelerate your Growth with Sentient
CFOs and CEOs can be confident of the accuracy of real-time reporting to identify key business insights and drive success. Auditors can be assured of the quality and rapid turnaround for their clients.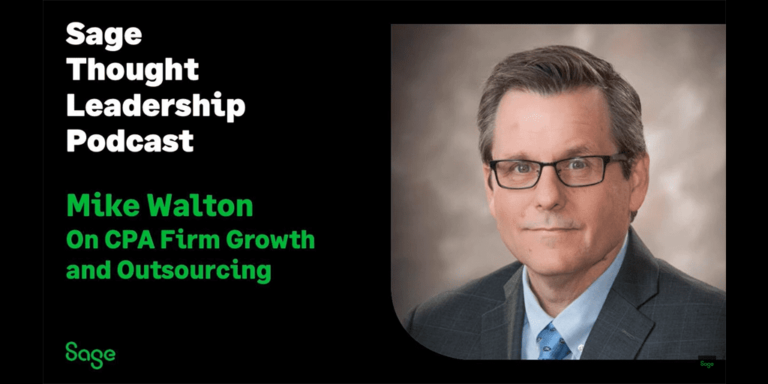 Here is the latest episode of Sage Thought Leadership…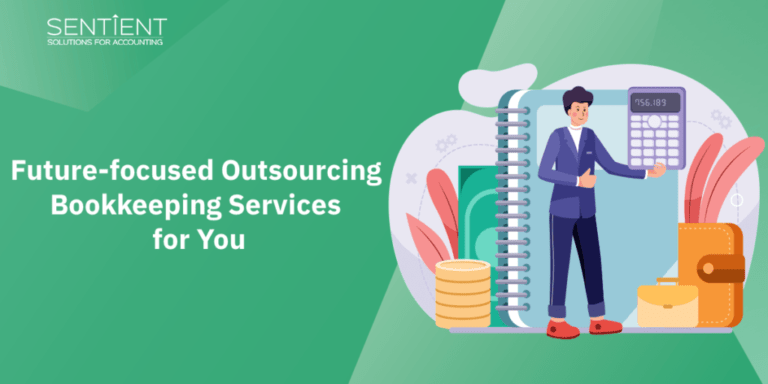 In the face of massive uncertainty and the digitization…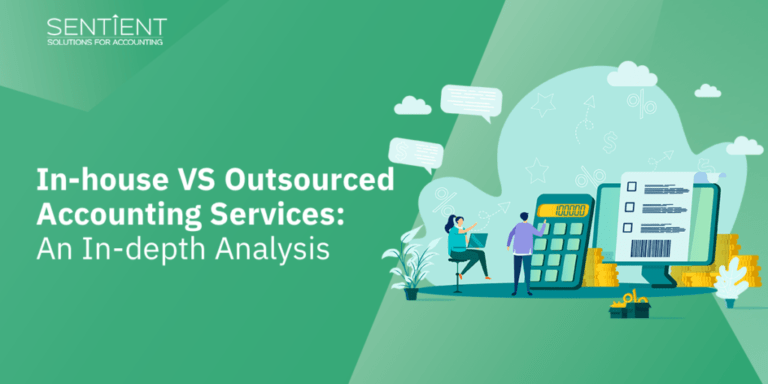 All organizations — irrespective of their sizes, need accounting…