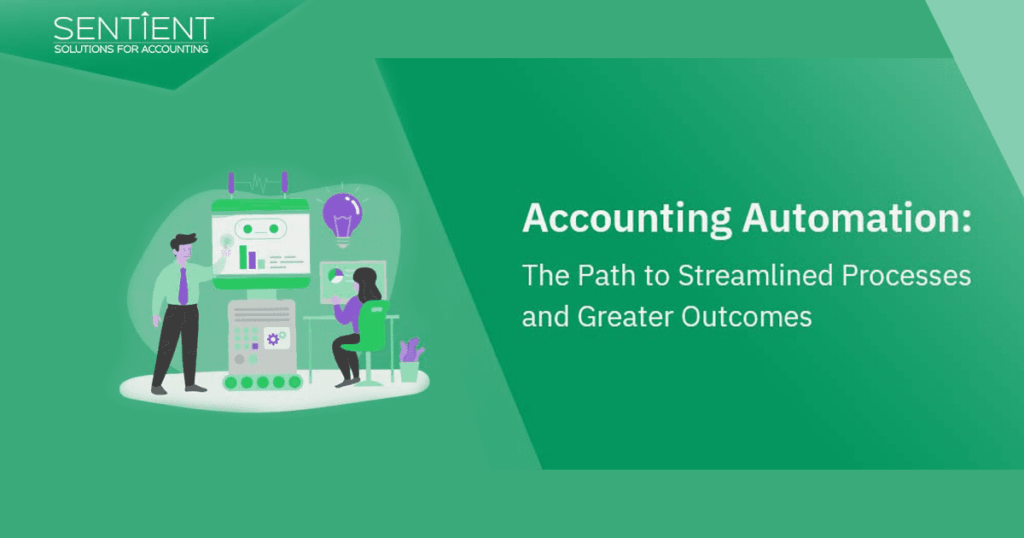 While accounting has always taken a large amount of time, skill, and resources to get right, today's customers expect Accountants and CPA Firms to not only maintain their error-free standards but also do so at reasonable prices. This has added to the workload whilst cutting resources.
That is why 90% of accountants believe in the potential of Accounting Automation to increase their speed and productivity and save time.
This infographic will help you gain a better understanding of the Automation of Accounting Process to help you decide if it is right for you.
The infographic will cover:
Please Fill the Form to Download the Infographic